Rheinische Post mit neuer Sport-Aufstellung: Abschied von Chefreporter Peters – Sorgatz kehrt zurück
Die Rheinische Post geht mit einer neuen Aufstellung ihres Sport-Ressorts in die kommende Fußballsaison.
Jetzt entdecken
Discover now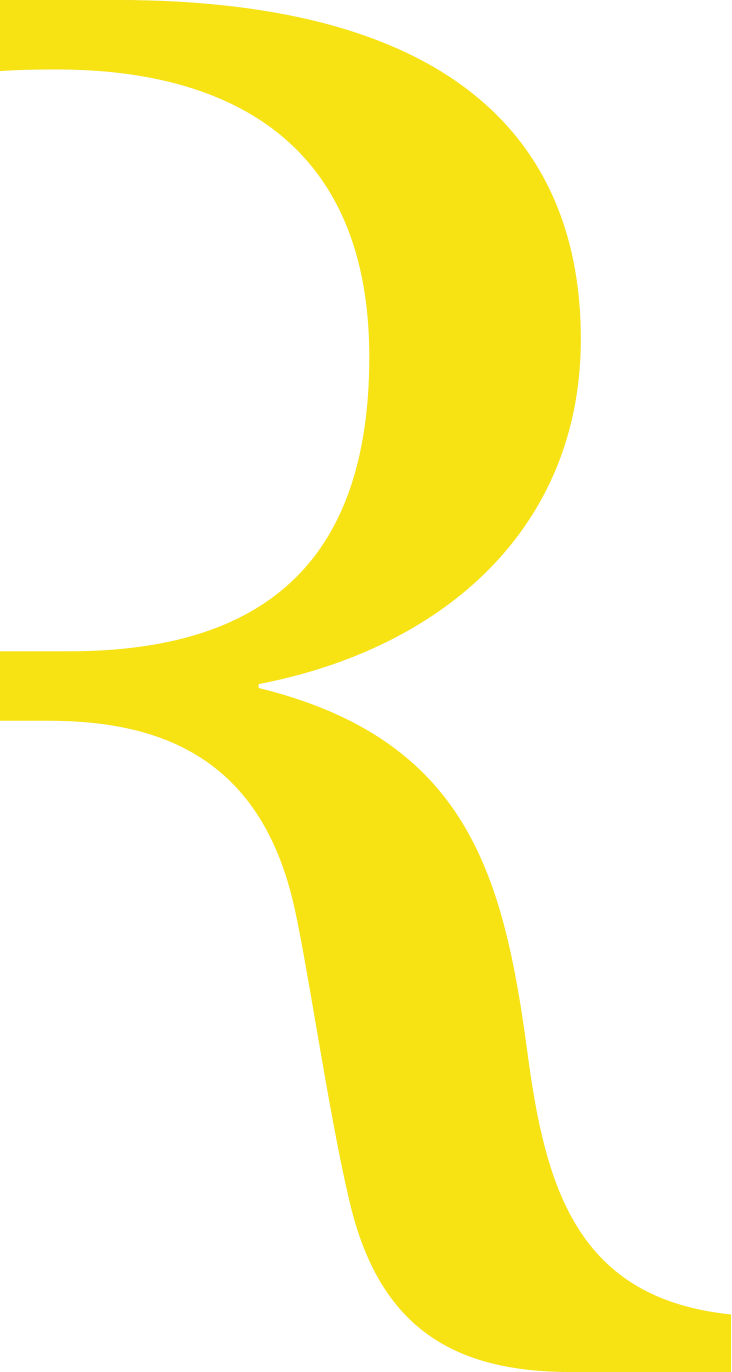 The Rheinische Post Media Group employs around 5,000 people in Germany and abroad. They write articles for the print or online edition, print newspapers and advertising sheets, produce radio and moving image contributions, and serve subscribers, advertisers and colleagues locally. Although the publishing house is successful internationally, its home is and will remain in Germany. In the region. Local.
Services